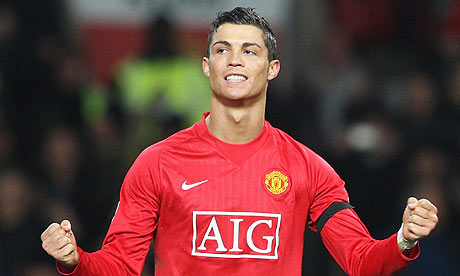 In an interview with the BBC, former Manchester United star Cristiano Ronaldo stated that he believes his former side have improved this season, but still have work to do to reach the heights from when he was playing for the Old Trafford outfit.
With former United stars such as Paul Scholes recently criticising the teams style of play under current manager Louis Van Gaal and saying that his old side were now boring to watch, Ronaldo has also joined the brigade of former players recognising United's fall from grace.
Ronaldo joined United from Portuguese side Sporting Lisbon for £12.2m in 2003, scoring 188 goals for the club in 292 appearances as Sir Alex Ferguson's men dominated the Premier League whilst also winning the Champions League during his time at the club. The 30-year-old Portuguese forward, who left for Real Madrid for £80m in 2009, told the BBC he could see signs of improvement this season, if not yet hitting the heights of previous Red Devils' teams.
"For me it's hard to see that because it's a club that I love. Of course I want to see Manchester United at the level that it was in the past. Like, for example, Sporting Lisbon was my first professional club," Ronaldo said.
He went on to add: "I like to see the clubs that I like at the top and I think Manchester this season is better, but I think they still have work to do to be at the level of six, seven years ago."
Despite always insisting he is happy in the Spanish capital, Ronaldo has been constantly linked with a move back to Old Trafford when he eventually decides to leave Real Madrid, where he is under contract until 2018.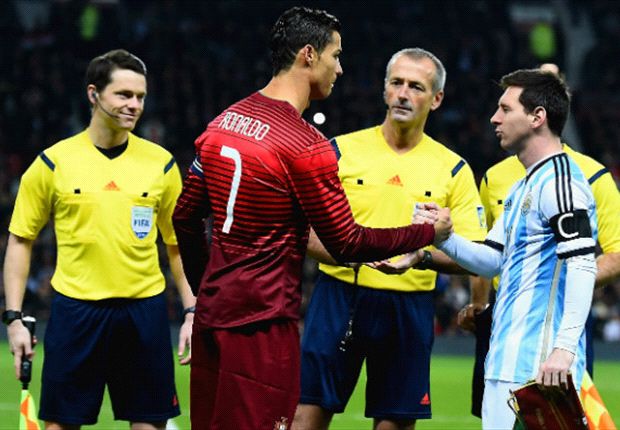 Asked about the possibility of one day returning to United, Ronaldo said: "As I say many, many times, the future nobody knows. At this moment I am so glad and happy here in Real Madrid, but the future nobody knows. I will say this answer all the time because the future nobody knows, but I'm good here. I still have a contract with Real Madrid and I am happy here."
During the interview with the BBC, Ronaldo also insisted that he believes himself to be a better player than his biggest rival, Lionel Messi.
"In my mind, I am always the best. I don't care what people think, what they say. In my mind, not just this year, but always, I am always the best. It is opinions, I respect the opinions. Maybe in your opinion Messi is better than me, but in my mind I am better than him, so it is simple," he said.
As well as proclaiming himself to be the best player in the world, his words are backed up by the Football INDEX in which he currently occupies top spot ahead of Messi. You can purchase a Ronaldo 'future' now for just £3.81.